Introducing the Bag Ladies!

Learn all about bag-making techniques, tips, and tools.



Bag Ladies Present... 1) Tassel Making








Wednesday, August 23





1:30pm - 2:30pm


OR


6:00pm - 7:00pm



For our first class, learn how to add tassels to give your bag a fun, polished look.

We'll be teaching a new technique each month. Only $10 per session.

Call us at 630-208-6789 to sign up!

Join us September 20 (same times) for Strap & Zipper Ends



---


Try something new in our next Pop-Up Class!

. . . . . . . .
Mug Rugs





Tuesday, August 22





3:30pm - 4:30pm




OR



Join us for an everything-included sewing experience!

Your $55 class fee includes
- Fabric to make four 6"x6" mug rugs -
- Pineapple ruler -
- Pattern -
- Coordinating thread -
- Even a sewing machine to sew on! -

All you need to do is sign up, show up, and sew up!

Call us at 630-208-6789 to sign up.
Class fee is required at time of registration to reserve your spot.




You will likely not finish the project during the one-hour class time

, but you will be well on your way to a fun, new project.


Please bring a basic sewing kit to class with you: scissors, ruler, seam ripper, pins.


This could be a good opportunity to get a jump start on your Christmas gifts!



---
Embroidery 101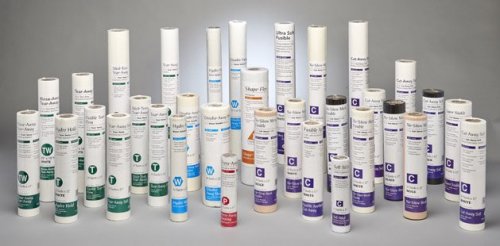 Tuesday, August 22
1:30pm - 4:00pm
Explore embroidery basics in a hands-on class to learn the best way to hoop all types of fabrics and which stabilizers to use for your projects.

Sample packets of stabilizers and fabrics will be provided in class.


Call us at 630-208-6789 to sign up.